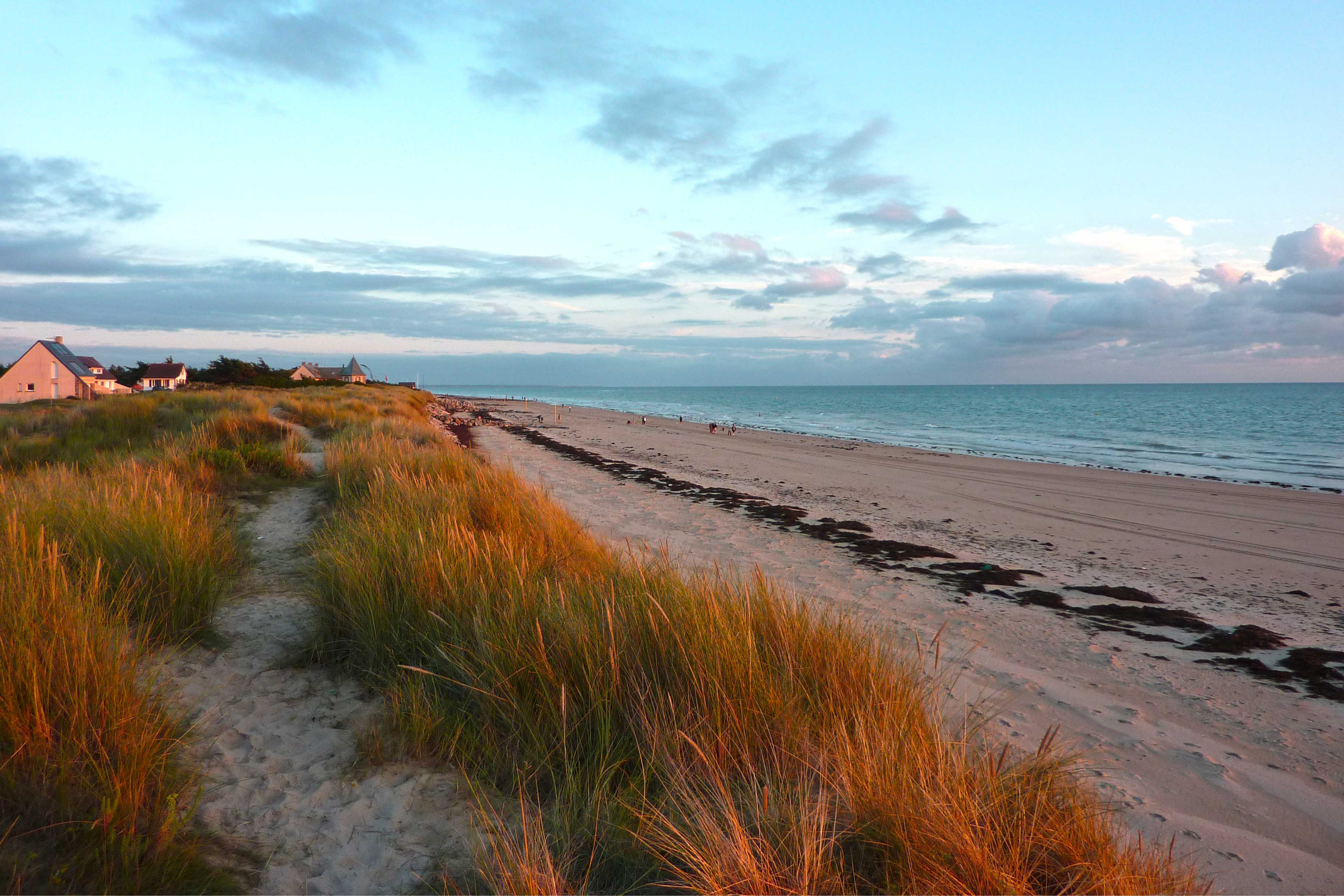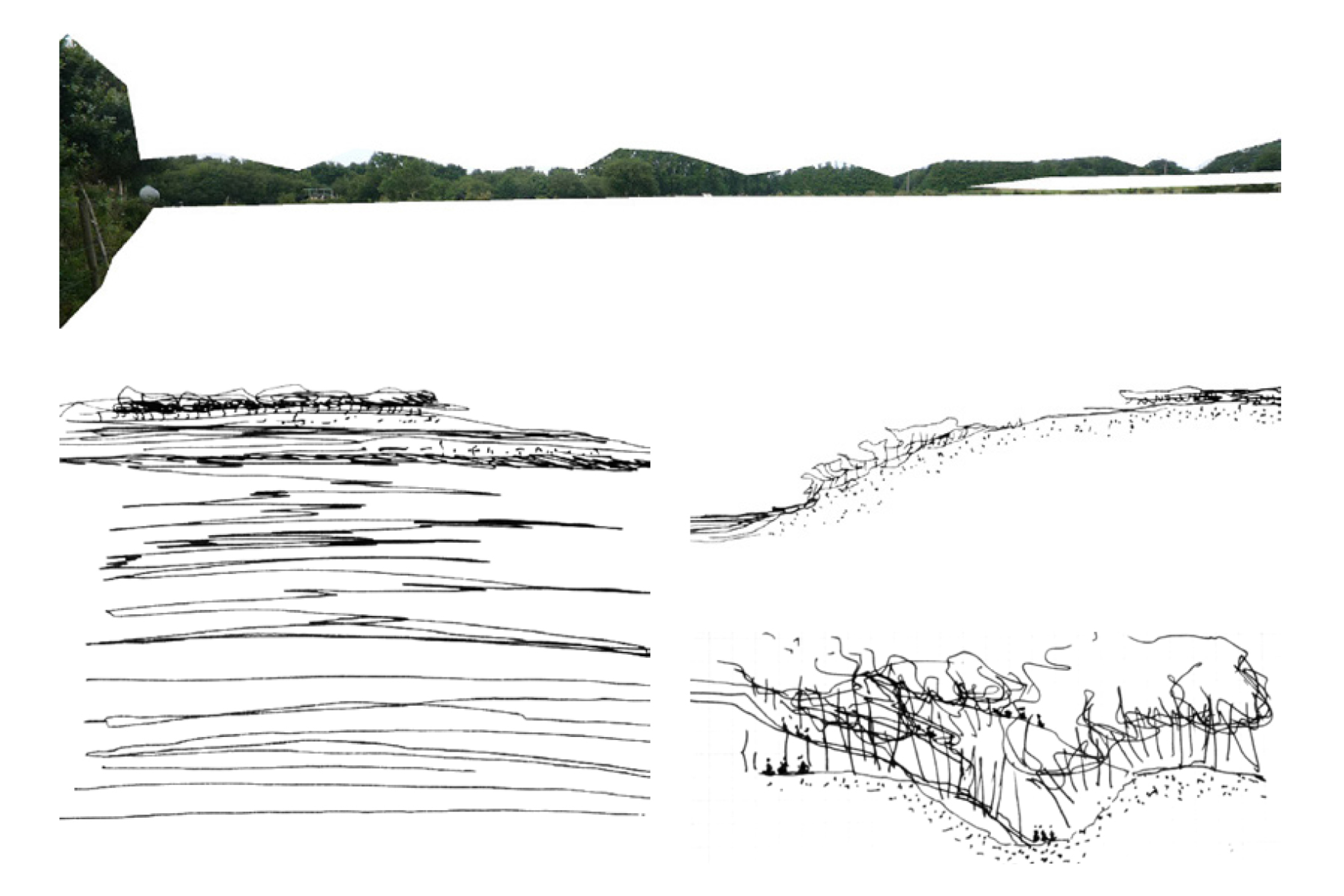 STUDIO LITTORAL, Coutances / Morlaix (France), 2010-2011
Client : MEDDTL
Team : TAKTYK
Program : Territorial Study
Location : Coutances / Morlaix (France)
Surface Area : N/A
Cost : 40 000 €
Date : 2010 – 2011

Launched in 2010 by the French Ministry of Housing and Ecology, Atelier Littoral proposes an innovative methodology to set up the conditions for dialogue between the State, local authorities and designers.

Located in Brittany (Baie de Morlaix) and Normandy (Pays de Coutances), this prospective workshop allowed us to revisit the operating methods concerning the development of urban, landscape and territorial visions.

The designer is first considered as a guest who is guided by local actors in the study areas. This method allows the possibility of surveying the study sites, while informally introducing the discussion around current projects and those envisaged. The proposals do not rely on existing regulation. The intention is to use design to explore go beyond, to a spatially uninhibited future urban development.